Empowering
policyholders

with an innovative solution for their premium costs while providing small and medium

investors
access to a valuable asset
THROUGH A MARKETPLACE WHERE BOTH SIDES BENEFIT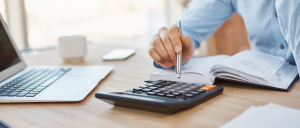 Blog
Last week we discussed the costs that keep the life insurance policy afloat. We left the most complicated cost, cost of insurance, or "COI" for
Read More »
Blog
Welcome back to LiST's life insurance blog.  Last week we discussed how the cash value of the policy grows, by paying premiums, and earning, either
Read More »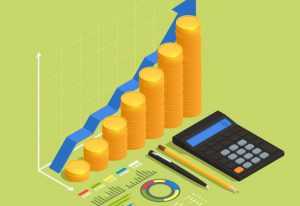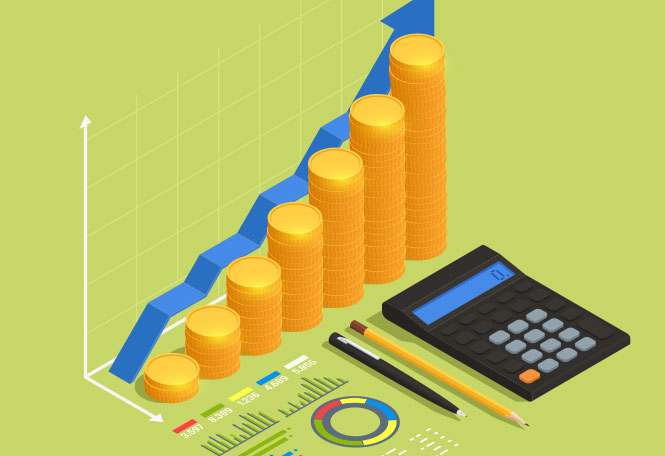 Blog
Welcome back to LiST's life insurance blog.  Last week we discussed which basic information appears on the annual statements and got a general understanding how
Read More »
We are people who build partnerships with people. We care about how they feel and understand what they're going through. Together we can not only benefit, but make the world a better place.
Technology gives us the opportunity to have a real impact on people's lives. We use our knowledge and experience to build tools that supply true value to many people, value we know they deserve.
Our team of professionals has decades of combined experience building and creating complex financial models for leading industry players in the financial markets.