Redefining
longevity
intelligence
Transforming longevity-linked asset investment.
Our leading AI platform for underwriting longevity and assessing risk enables our partners to base their investment decisions on data.
AI is revolutionizing the way longevity-linked assets are valued, sold, and purchased.
Quick and high-quality data extraction.​

Medical underwriting and deep risk analysis.

Automatic pricing and risk management.

LiST's AI platform for underwriting life expectancy
combined with our risk-modeling software
provides our partners with opportunities
to achieve better outcomes
in the longevity-linked asset market.
BENEFITS FOR OUR PARTNERS
Our AI prediction engine empowers our partners to
leverage market inefficiencies
and to shorten complex processes such as
due diligence, evaluation, and purchasing of these assets.
AI does the work;
our partners access the results immediately.
With LiST's AI, our partners can scale up and diversify their
portfolio with longevity-linked assets, backed by data.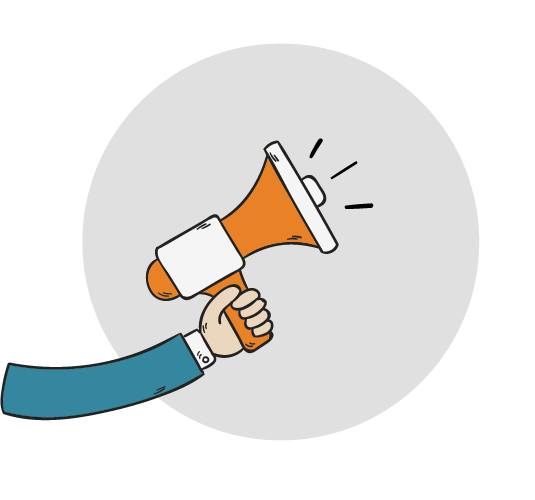 You have the talent.
We have your
next challenge!
You have the talent.
We have your
next challenge!