Take out a pen and pencil-this is your new shopping list
The components you will need to evaluate life insurance
If you are reading this blog, you are probably a financial advisor. You may be starting out and building your practice, or you might still remember opening day in 1957. Either way, your main professional motive is, or should be, "Keep the Customer Satisfied" (meant mainly for the 1957 folks).
Your clients' portfolios likely consist of a variety of assets, including debt and equity instruments, 401K savings accounts, real estate etc. However, one asset which may be overlooked are their permanent life insurance policies.
Although most people buy life insurance for gloomy day scenarios, and others for tax planning purposes, you can learn how to help your clients evaluate whether it is still financially prudent to keep holding their policy and to see approximately how much it is worth today. You do not need previous experience in insurance to carry out the basic calculation (although basic arithmetic is necessary) and whether you have a rich past in insurance or are just a rookie, it is important to get a basic understanding of life insurance, so you can keep your clients (and wallet) happy.
Taking an initial look at a permanent (Universal Life) insurance policy can sometimes be daunting, and quite frankly, nauseating (we will not be discussing whole life or term policies in this series of posts). It will usually look something like this: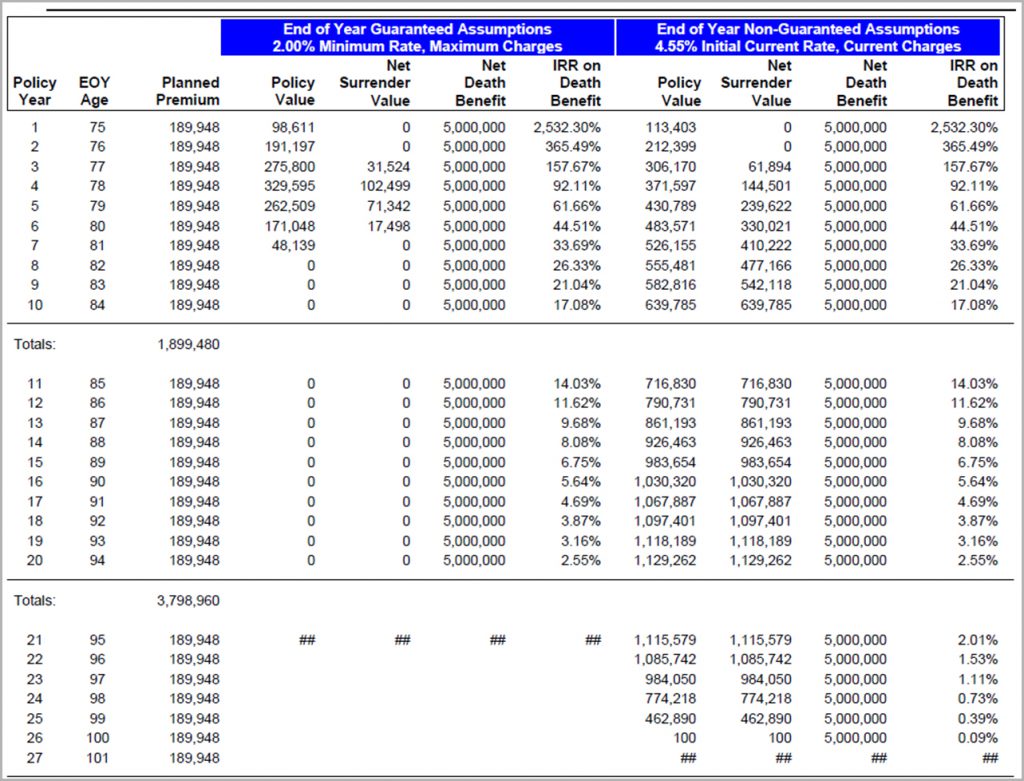 Before throwing in the towel, you can try following our step-by-step plan, and help you learn to help yourself. Although it may seem as a challenge at first, it is not nearly as hard as it looks.
To evaluate the policy, you will first need several documents. You can contact the relevant life insurance carrier (some carriers have online portals, and you may be able to download some of the relevant documents from there) and ask for:
The latest annual statement-these statements are released on an annual basis by life insurance carriers and include information about premiums paid in the past year, various fees deducted in the past year (we will break down these costs in future blog posts), and the current cash value and cash surrender value of the policy.
An updated illustration– this illustration will show you, usually on a guaranteed and non-guaranteed basis (more to follow), what the projected premium payments will look like in future years.
Premium payment history– this document will show you the ongoing premium payments made, and usually also the total amount of premiums paid, and is important for tax calculation purposes (yes, the IRS is involved in life insurance as well).
Verification of coverage– this document verifies several basic facts about the policy, such as ownership, status etc.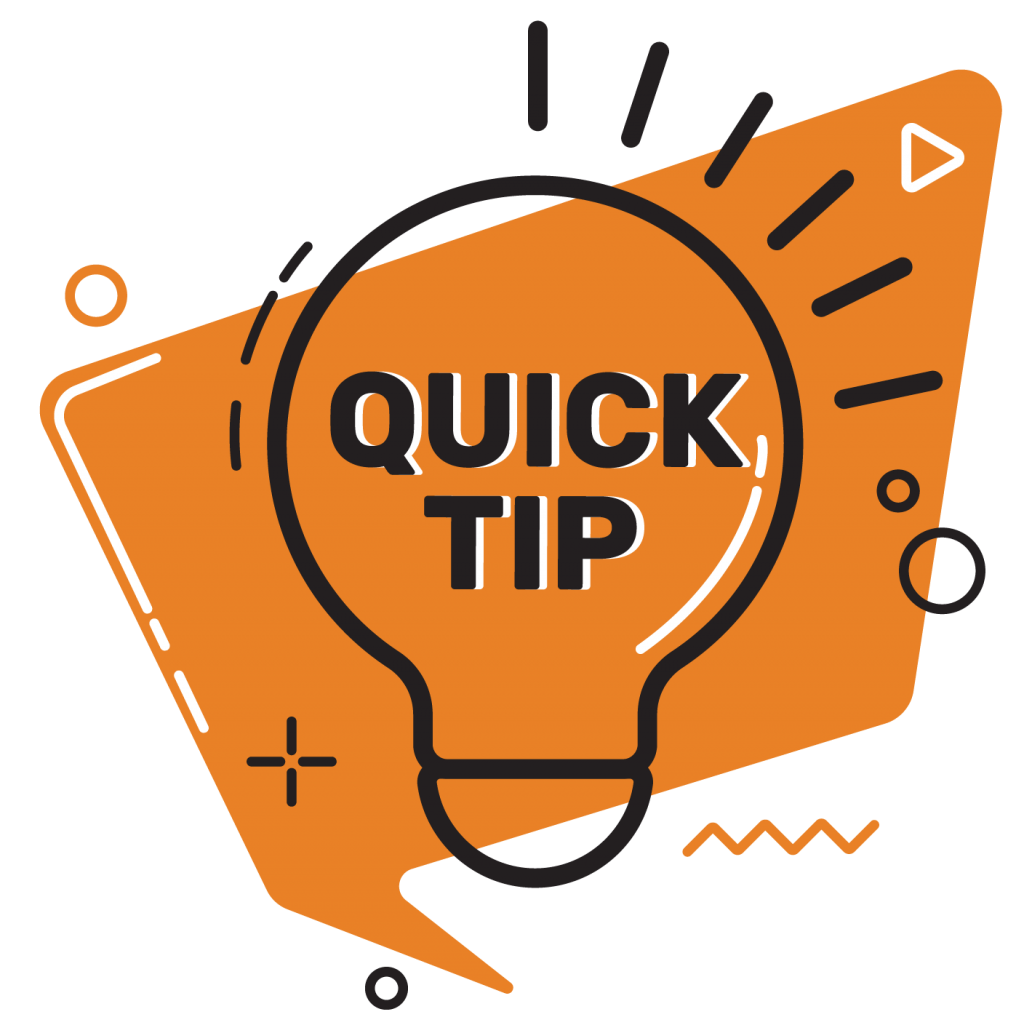 Save each file separately under a clear and distinct name. Otherwise, things may get out of control.
Join us again next week for a detailed explanation of these documents.
The contents do not constitute legal advice, are not intended to be a substitute for legal advice and should not be relied upon as such. You should seek legal advice or other professional advice in relation to any particular matters you or your organization may have.