Redefining
longevity
intelligence
Our leading AI platform for underwriting longevity and assessing risk enables our partners to base their decisions on accurate data.
Quick and high-quality data extraction.​

Medical underwriting and deep risk analysis.

Automatic pricing and risk management.

LiST's AI platform for medical underwriting
combined with our risk-modeling software
provides our partners with opportunities
to achieve better outcomes in the longevity-linked product market.
BENEFITS FOR OUR PARTNERS
Our AI prediction engine empowers our partners to
eliminate market inefficiencies and receive custom-designed
longevity underwriting predictions tailored to their needs.
AI does the work;
our partners access the results immediately.
With LiST's AI, our partners can leverage our accurate
prediction into better profitable products.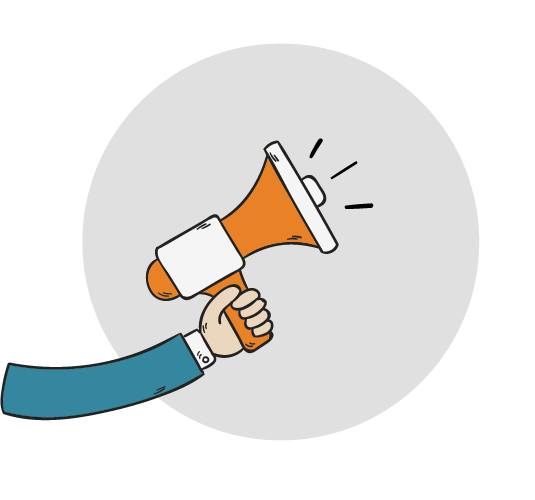 You have the talent.
We have your
next challenge!
You have the talent.
We have your
next challenge!